Hello Confederate

!!!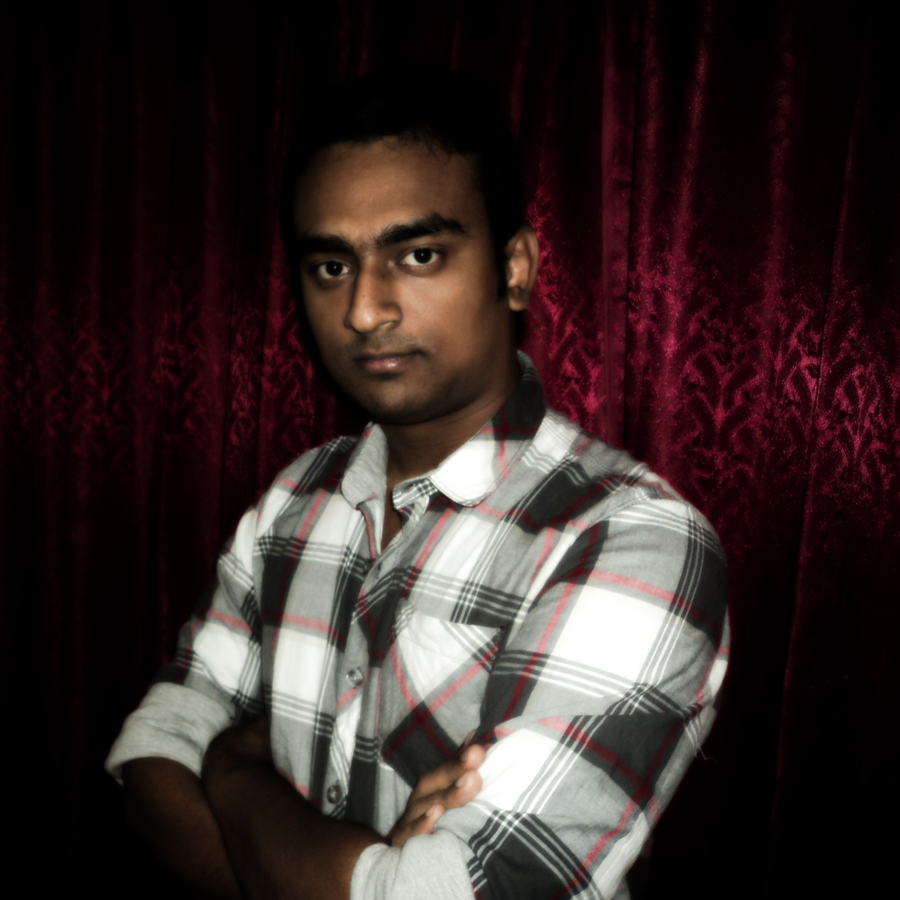 I am Fahad Ahammmed. I was born in 17th November 1992 at Keraniganj, Dhaka, Bangladesh. I have studied Civil Engineering at Stamford University Bangladesh. Now i am working as an Assistant Project Engineer for a Construction Company named "Shuruchi Properties Limited".
I like to think myself that i am a technology lover. Also i love Movies,Musics of all categories. I love to play with  SketchUp, AutoCad, Illustrator, REVIT and i do try to give a realistic touch of my imagination. I have practiced ETABS to analyse building design and also building cost estimation. I did my thesis project about sub soil exploration in Dhaka.
Movies and Musics are my most favorite time passing medium. Movies about Drama, Romance, Action, Fantasy, Mystery, Thriller, Sci-Fi etc are my favorite categories. But i hate horror movies.
I love to tweak and play with Linux. It has been my passion to work with. As a Linux lover i have been working with Linux servers and different tools in my spare times and thus i have gathered some knowledge to work with Linux servers.
Tools i have worked with:
Http Server: Nginx, Lighttpd, Apache.: Tweaking, Load-Balancing, SSL, Reverse Proxy.
File Share: Ftp Server, Samba, GlusterFS, Ceph
Email Server: Postfix, Dovecot, SpamAssasin
Tunneling: OpenVPN, PPTP, ShadowSocks
Monitoring: Ganglia, Grafana, Graphite, Munin, Icinga
Database: MySql, PostgreSql with master slave setup.
Platform: Docker and also Kubernetes
Firewall: Iptables
Log: Rsyslog, ApacheFlume
Extras: Fail2Ban, Git, SystemD, Jekyll, Haproxy, Elasticsearch, Vagrant, SquidProxy
OS: Debian based system but also ok with CentOS/Fedora
I worked for a VPS hosting company as a System Administrator. After my graduation i was thinking to give it a shot to work in a Software Company and then i worked for a company DevOps Engineer. The Conjugation of computer science and civil engineering is kind of unique you may say but i am like that. I do love things related to computer and technology.
I believe i am honest, at least i try to be. I am eager to learn and and adapt new things. I have confidence on me as a hard worker.