Hello !!!
I welcome you to my personal blog. This is a place where I share what I learn.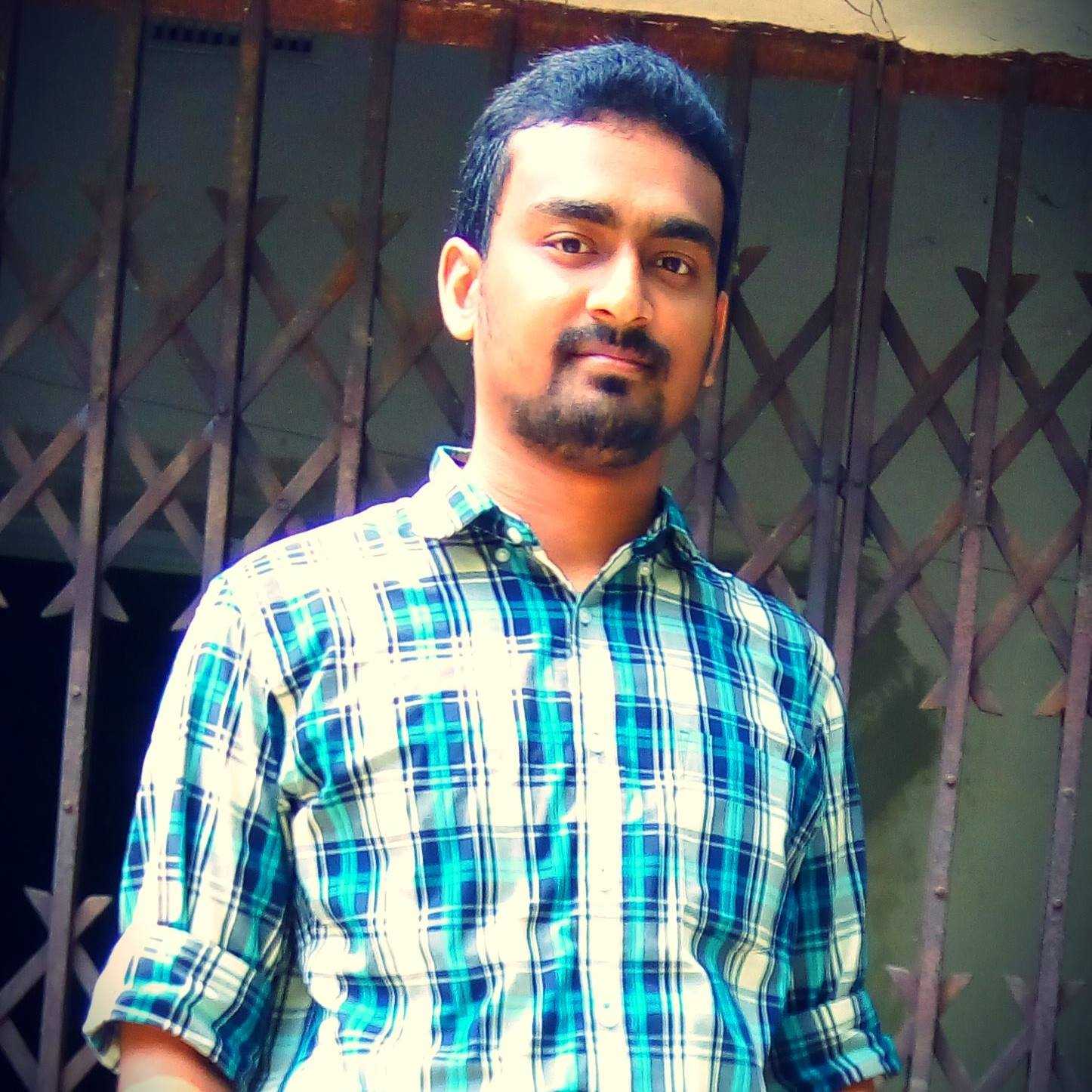 Who am I ?
This is Fahad Ahammed. I have prepared myself to learn and implement things what I stumble upon. Mostly I am good with proper RnD way.
What is my profession?
I am a System Administrator by Choice. But I have been playing role as SysOps and DevOps.
What is my objective?
I want to learn as much as possible about:
| | | | | |
| --- | --- | --- | --- | --- |
| Linux | Docker | Python | Bash | SQL |
| Ceph | Firewall | GlusterFS | Redis | Nginx |
| Haproxy | ELK Stack | Kubernetes | Docker Compose | Jira |
| Icinga | Prometeus | AWS EC2 | AWS RDS | AWS ECS |
| AWS VPC | GCP | ZFS | Jails | LXD |
There are more………..
It might make you confused by all of the above. But truly I do not want to confine myself into small area of knowledge. I want to learn how people handle the world in their own way. I want to learn how it feels to learn a new topic and implement it for the first time.
"Most importantly I want to feel embarrassed at yesterdays me…"
NOTE:
I wanted to put some insight here about this site. This blog is a playground for me and sometimes it is like a diary or even a notebook and storehouse of new learned knowledge. I will be using some some questions to have them answered.
What is under the hood?
It is not a fancy technology. This site is just simple wordpress site. But It is highly optimized with several other tools to make it much more efficient. I used redis as a caching mechanism and also there are some pages cached with memcache.
I have several plans to improve this site. I have implemented brotli compression instead of gzip.
You might not always see those evidence in headers as I use several servers with different setup.